The Client List…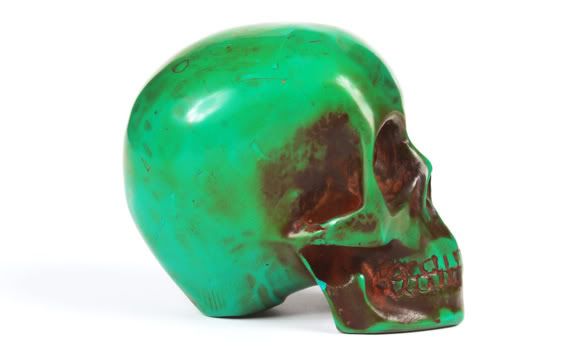 You know that old saying "Behind every great man, is a greater woman."
At Alexander West, we'd like to think "Behind every great shirt, is an intriguing man." While there may be popular best seller shirts, no customer is alike.  From careers, style, personal interest, and hobbies, each client is unique as a Zebra's stripes. AW kicks off the summer with its "personal and inquisitive" client profile. Profiling a different client each week and sharing with our audience the intrigue behind the AW clientele.
So, before you start planning your Memorial Day barbecue menu, our first profile sends us off for the holiday weekend with something to think about. Share your personal interests with us, or if you can find Mr. Sperduti's drink of choice, let us know!
Anthony Sperduti
-Occupation – Creative Director
-Where you're from-Buffalo NY
-Current city of residence- New York, New York
-How do you define your weekday style vs your weekend style?
I have pants on during weekdays, weekends – sometimes?
-The one item of clothing you can't live without? -oxford shirt
-Favorite vacation spot- Spain
-Favorite sport-Drinking
-Favorite restaurant- Il Buco
-Drink of choice- White Owl Japanese Beer
-Favorite musician/band- Too hard to say
-A mantra you live by (if you have one)- Better to apologize then ask permission
-Best advice you can give to a college grad – In these times? Have wealthy parents
-If you can do it all over what would you change or not change:
I would have been either cooler in high school, or more comfortable with not being cool
-A hero/someone you admire –I like Julian Schnabel
-How important is style to you?- Very
-Favorite movie- Goodfellas
-Who taught or influenced you about style? – My business partner Andy Spade
-First investment piece: i.e. A Rolex, a car etc. . . – Vintage Rolex – felt like I was a new man with a watch on my wrist